Media Kit
"I bet you thought we were just a magazine."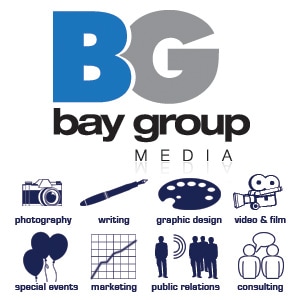 Download Media Kit
Bay Area Houston Overview & Demographics
The Bay Group provides your company with all of the tools you need to succeed. We can help you with your advertising needs through our magazine. We utilize our highly trained film making professionals to create web commercials and documentaries if a video is what your company needs to help you stand out. We also offer a wide variety of marketing and public relations services including logo and graphic design, print materials, branding, effective press releases and special event planning.
What sets us apart from your typical marketing firm or production studio is our highly read, renowned publication. We can implement an effective, yet extremely affordable marketing campaign because we utilize our magazine and Web site to get the word out about your company. How many other marketing firms or production studios can offer this?
After being in business for over 17 years, our experience, media contacts, and familiarity with the Bay Area market sets us apart from any other company in the Houston area. We build a close relationship with each client to make sure we meet all of your advertising, marketing or video production goals."