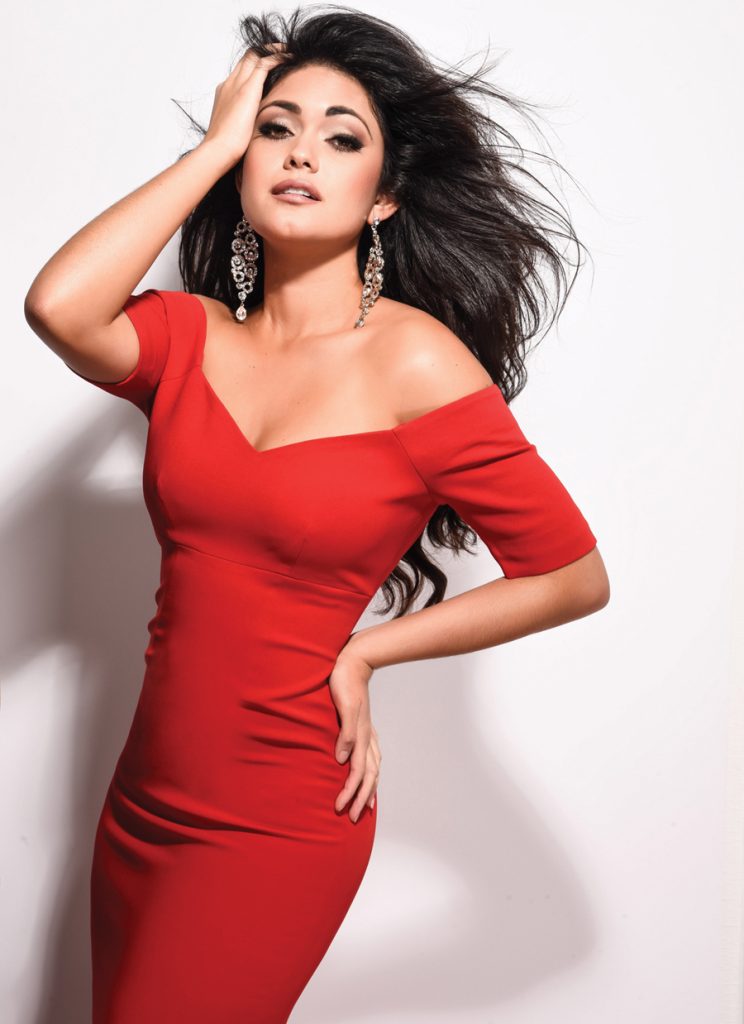 By Blaine Ochoa
It's finally December, the end of another year. Christmas is right around the corner and many of us will be spending time with loved ones. It is personally my very favorite time of the year, aside from my birthday, of course. I love Christmas music, the spirit that people seem to have at this time, the food, the decorations, the lights, Christmas trees, presents, and the joy and happiness that comes with Christmas. I've always found it to be magical.
As we end 2018 I want to share with you something I've learned that has helped me grow into the woman I am today. It is not the easiest thing to do, but it is very rewarding and necessary to a healthy and meaningful life. It is the practice of forgiveness.
I urge you to learn how to forgive. There is power and strength in being able to forgive others. It is therapeutic and good for the soul. Healing comes when we can forgive people who have hurt us in the past, this includes ourselves. Learning how to forgive yourself and others is an important lesson in moving on. When you make mistakes, don't let your mistakes weigh you down and leave you crippled or depressed. Learn how to let go of perfection, to love, and to forgive. Freedom is found in forgiving others.
As we celebrate Christmas, let's not forget the ultimate story of forgiveness and love. God sent his only son, Jesus Christ, into the world in the form of a beautiful baby boy. He would later go to the cross and die for our sins, and three days later rise again, to show the world true love, hope, salvation, and forgiveness. "For God so loved the world that he gave his only begotten son, so that who so ever believes in Him should not perish but have ever lasting life. God did not send his son into the world to condemn the world, but that the world through Him might be saved." – John 3:16 – 17
Merry Christmas!
Xoxo, Blaine
Music Announcement
I am happy to announce my good friend and Christian country singer, Micheal Ryan is releasing a Christmas Album. I am honored to be featured on his album and to help with this wonderful project. Our main duet is, "Oh Holy Night." This has always been my favorite Christmas song and I am very excited to be apart of it. Our song, "Oh Holy Night" will be available for purchase on Spotify, iTunes, and www.beautywithblaine.com