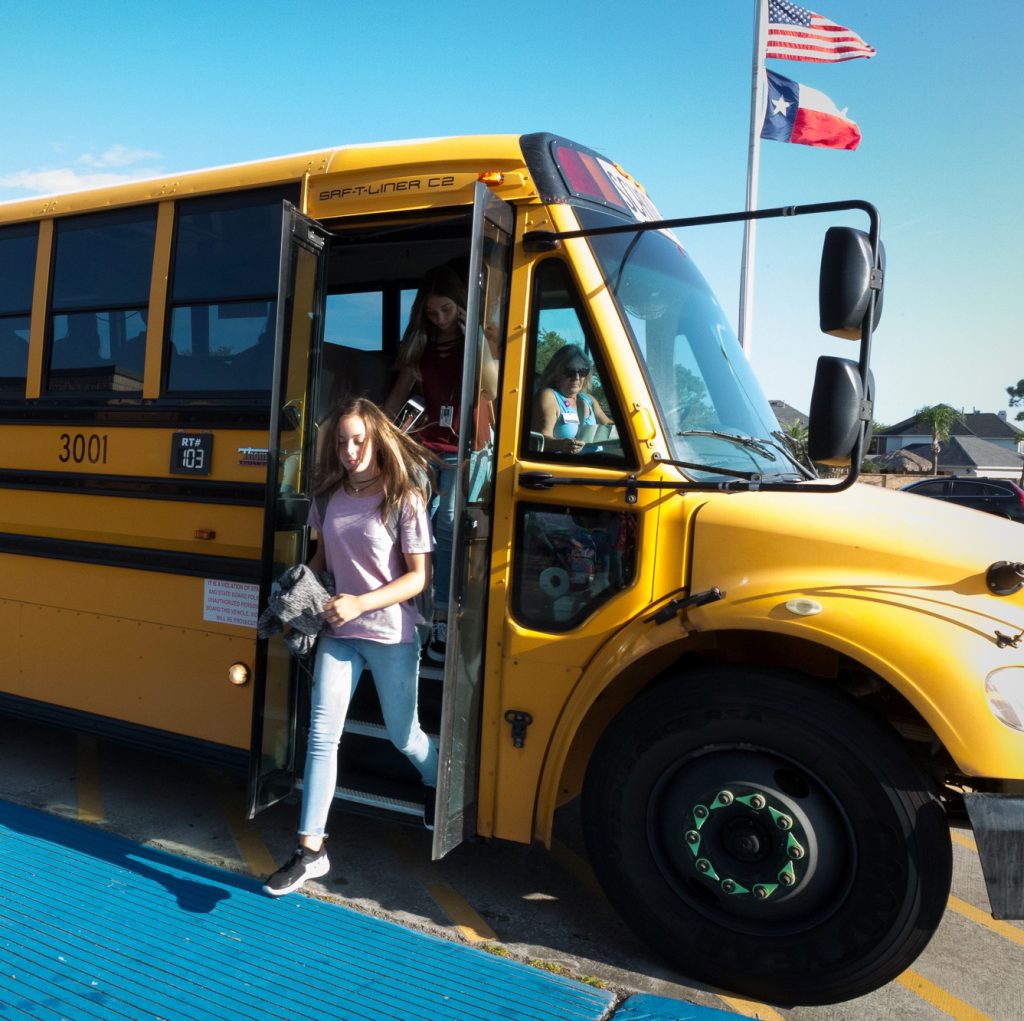 The Clear Creek Independent School District has immediate openings for school bus drivers across its 13 cities.
Qualified applicants will receive a $300 signing bonus, stable work hours with weekends and holidays off, year-round pay, health insurance benefits and a pension plan. There is a guaranteed starting rate of $16.81 per hour with extra work opportunities available each month. A "perfect attendance" bonus is also offered to staff.
Those interested in applying can visit www.ccisd.net/busdrivers or call 281-284-0600.